RHODES


Cities in RHODES
Popular destinations GREECE
Geography and Landscape
Geography
Rhodes is the largest island in the Aegean Dodecanese archipelago and the fifth largest in Greece after Crete, Evia and Lesbos.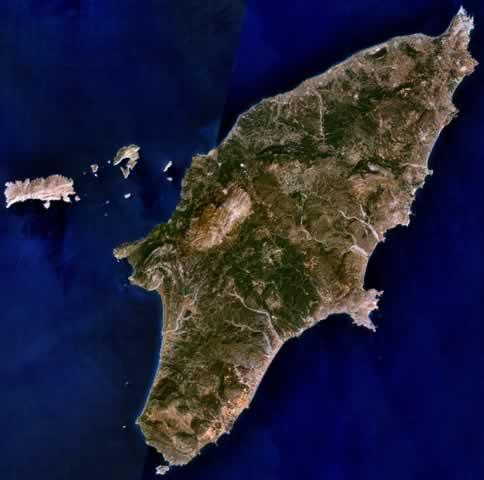 Rhodes Satellite PhotoPhoto:Public Domain
Rhodes is also one of the easternmost islands in Greece and is only 21 km from Turkey's south-western coast. The Dodecanese archipelago comprises about 200 islands, mostly uninhabited. Rhodes has a length of 78 km, the maximum width is 36 km. The total area of the island is about 1398 km2 and the coastline is about 220 km long.
Landscape
Rhodes has a generally green and hilly landscape. Across the island runs the forested Attaviros Mountains, with a highest peak of 1215 metres.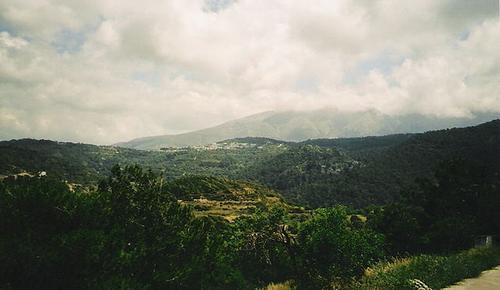 Attiviros mountains, RhodesPhoto: Assumed ERWEH CC 2.5 Generic no changes made
Amidst the mountains lie green and fertile valleys with running water. The south-west of Rhodes is characterised by an unspoilt, forested landscape.
The west coast of Rhodes consists for a large part of pebble beaches, the east coast has beautiful sandy beaches, among others near Faliraki. The coast in the north is flat and becomes more erratic towards the south with bays and rocky hills.
---
Sources
Facaros,D / Rhodes & the Dodecanese
Cadogan
Griekse eilanden
Van Reemst
Hendriksen,B / Rodos, Kos en dodekanisos
Babylon- De Geus
Hermans, F / Rodos en Kos
ANWB

CIA - World Factbook

BBC - Country Profiles
Last updated August 2023
Copyright: Team
The World of Info