KOS
Plants and Animals


Cities in KOS
Popular destinations GREECE
Plants and Animals
Plants
In ancient times, Kos was covered with forest. But for centuries, the islanders cut down forests for houses, ships and defences. This created an almost treeless landscape. However, there is a lot of shrubbery on Kos.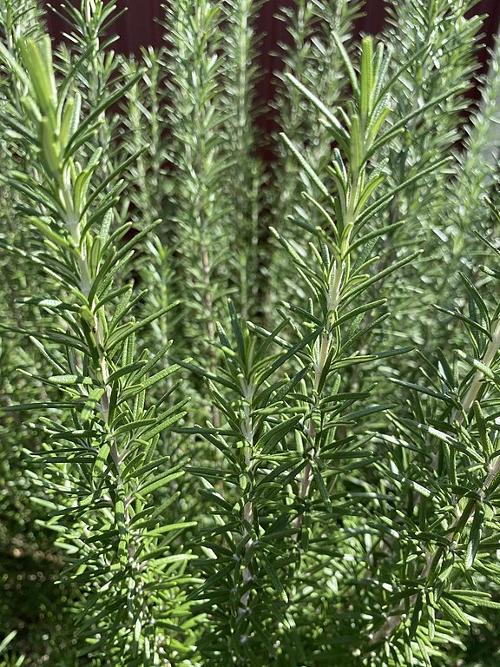 Rosemary, Kos Photo: Jane 6592 CC 4.0 no changes made
There are also many herbs, like rosemary, lavender and thyme. Of the few trees there are cork oaks, laurel trees and pines. Where the soil is fertile, olive trees, almond trees and citrus trees have been planted.
Animals
Partly due to deforestation, the animal world is small. Big game has disappeared. On Kos there are lizards, turtles and a few flamingos. The sea is also poor in food. The most common fish are tuna, mackerel and sardine.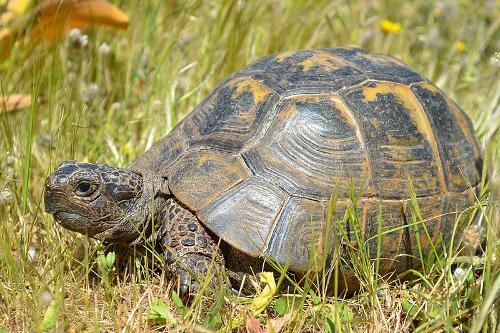 Turtle, KosPhoto: Konstantinos Kalaentzis CC 4.0 no changes made
Sometimes you can still see dolphins and seals from the ferries that sail between the islands.
Sources
Facaros,D / Rhodes & the Dodecanese
Cadogan
Griekse eilanden
Van Reemst
Hendriksen,B / Rodos, Kos en dodekanisos
Babylon- De Geus
Hermans, F / Rodos en Kos
ANWB

CIA - World Factbook

BBC - Country Profiles
Last updated February 2023
Copyright: Team
The World of Info