PATMOS
Plants and Animals


Popular destinations GREECE
Plants and Animals
Plants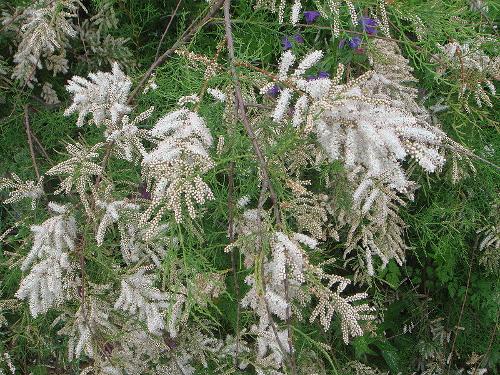 Tamarisk, PatmosPhoto: Xemenendura CC 3.0 no changes made
Almost the entire island is covered with grass, shrubs (including heather, and the indigenous astivida) and a number of small and large tree species such as pines, arbutus, cypresses, eucalyptus, tamarisks, mastic trees and fruit trees such as pomegranates.
Animals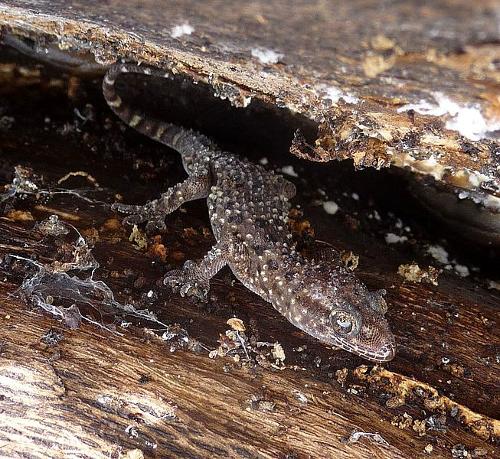 European Tjitjak, PatmosPhoto: Gailhampshire CC 2.0 no changes made
As on many other Greek islands, the herpetofauna (reptiles and amphibians) is prominent on Patmos, including the Eurasian adder, European tjitjak (also Turkish house gecko, European house gecko or common house gecko), snake-eyed lizard, harpoon, arrowhead snake (one of the longest European snakes, approx. 250 cm) and slender wrathful snake (one of the smallest European snakes, approx. 100 cm).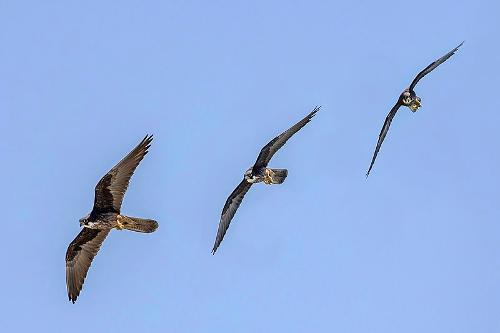 Eleonora's Falcon, PatmosPhoto: Charles J Sharp CC 4.0 no changes made
Other animal species on Patmos include the Eastern Firefly and Eleonora's falcon.
---
Sources
Wikipedia

CIA - World Factbook

BBC - Country Profiles
Last updated November 2023
Copyright: Team
The World of Info