CORSICA
Religion


Cities in CORSICA
Popular destinations FRANCE
Religion
The Corsicans are generally still religious and almost all Roman Catholic. There are also small groups of Greek Orthodox and Muslims.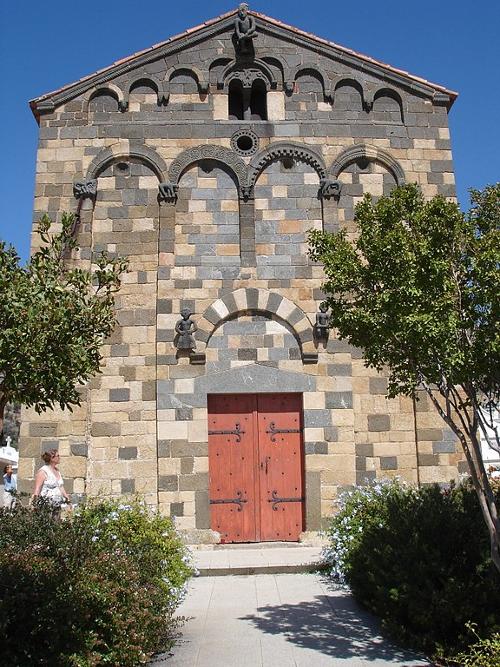 Church of Aregno in CorsicaPhoto: Pinpin CC 3.0 Unported no changes made
Although, like the rest of France, fewer and fewer people attend church services, religious events and festivals are taken seriously, culminating in the Holy Week processions that take place in cities like Bonifacio, Sartène and Calvi in the week leading up to Easter. Assumption of Mary on August 15 is also widely celebrated and is a national holiday.
Every village has a Roman Catholic church, a patron saint and the large number of burial chapels is also striking. Generations of one family are often buried here.
---
Sources
Corsica
Lannoo
Corsica
Lonely Planet
Corsica
Touring/Lannoo
Driessen, J.W. / Corsica
Elmar

CIA - World Factbook

BBC - Country Profiles
Last updated May 2023
Copyright: Team
The World of Info