CATALONIA
Vacations and Sightseeing

Basic information
Official language
Catalan, Spanish
Capital
Barcelona
Area
32.113 km²
Population
7,669,999 (2021)
Currency
euro (EUR)
Web
.es
Code.
ESP
Tel.
+34

Popular destinations SPAIN
Vacations and Sightseeing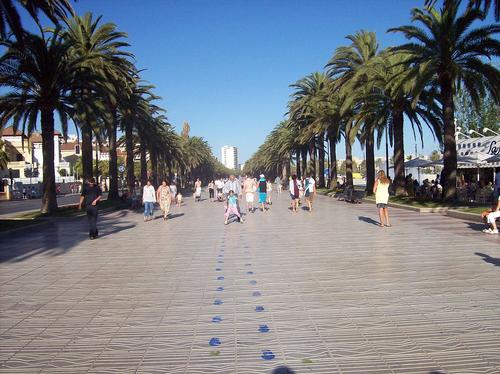 Catalonia, boulevard in SalouPhoto: Wikisid in the public domain
Catalonia is a very famous tourist area, because of many seaside resorts. These are especially popular among young people, because there are many discotheques, bars and other entertainment options. The most famous seaside resorts on the Catalan coast are: Lloret de Mar, Salou, Calella, Malgrat de Mar and Blanes.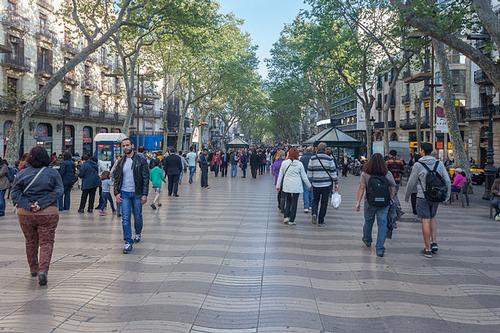 Catalonia, Ramblas BarcelonaPhoto: Luis Miguel Bugallo Sánchez CC 3.0 Unported no changes made
Barcelona is a tourist attraction and millions of foreign tourists visit this city. Mainly because of the architecture and culture. The sophisticated and stylish city of Barcelona is one of Spain's most popular cities, second in size to Madrid. Barcelona has something for everyone and although the city is very large, it is surprisingly easy to get around. Barcelona has a huge number of attractions that make the city worth a visit.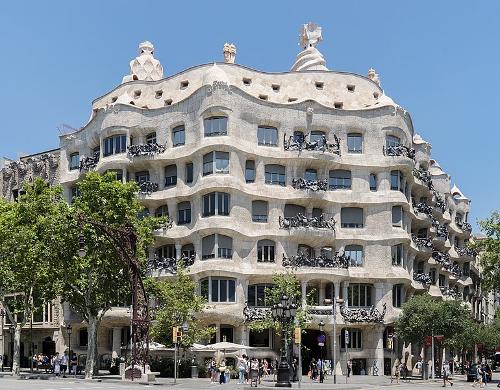 Casa Milà BarcelonaPhoto: Thomas Ledl CC 4.0 International no changes made
Tourist attractions in Barcelona include the Parc Güell - with some beautiful creations of the world famous Antoni Gaudi, the Ramblas - Spain's most famous street, lined with trees and popular with tourists and locals alike, the Parc de la Ciutadella - the perfect place to relax in the sun, La Sagrada Familia - Gaudí's soaring cathedral which has become a symbol of Barcelona, the Casa Mila - a special building designed by Gaudi, and the Eixample - a 19th century urban expansion with stately avenues and mansions.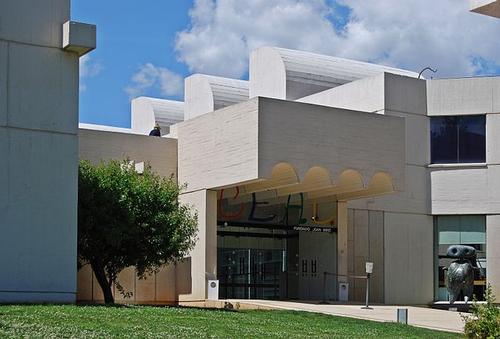 Catalonia Barcelona Fundació Joan MiroPhoto: Felix König CC 3.0 Unported no changes made
There are also many important museums and galleries in Barcelona, the most popular of which is the Picasso Museum with a large collection of paintings and ceramics created by the famous artist. There is also a wealth of information about Picasso's life. The Museum of the History of the City, which describes the entire history of the city. The Museu Nacional d'Art de Catalunya with a collection of Romanesque art, including murals of the Romanesque churches. The Museu d'Art Contemporani de Barcelona includes foreign works. The Fundació Joan Miro museum showing the works of Miro The Fundació Antoni Tàpies has a collection of Tàpie's works and the work of architect Antoni Gaudí.
---
Sources
Wikipedia

theworldofinfo.com/spain

Hendriksen, B / Barcelona en Catalonië

CIA - World Factbook

BBC - Country Profiles
Last updated April 2023
Copyright: Team
The World of Info