COSTA BLANCA



Popular destinations SPAIN
Geography and Landscape
Geography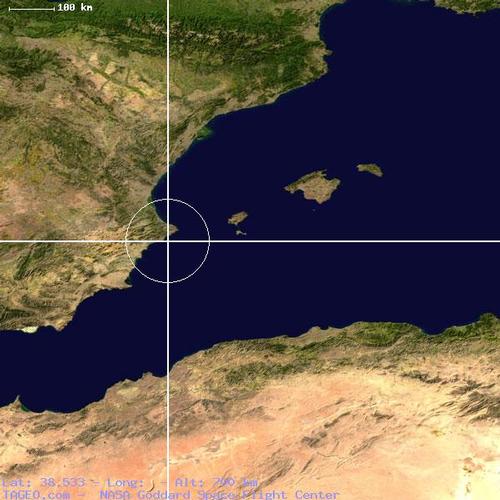 Costa Blanca Satellite photoPhoto: Public Domain
The Costa Blanca is located on the south-east coast of Spain and is part of the Comunidad Valenciana. It stretches 251 km between Vinaros in the north and Torrevieja in the south.
Landscape
It is a coastal region with beautiful golden beaches and sheltered bays. The Costa Blanca does not owe its name to the famous beaches, but to the white flowering trees.

The white sandy beaches, interspersed with steep cliffs rising from the sea, make the coastline a fascinating whole.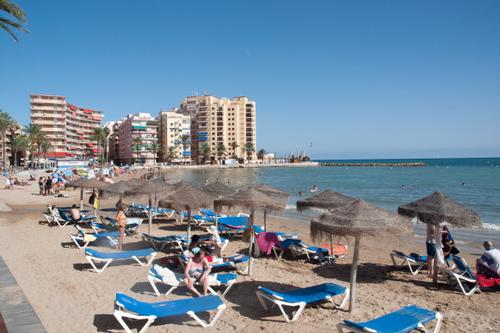 Torrevieja on the Costa BlancaPhoto:Phillip Capper CC 2.0 Generic no changes made
Climate and Weather
The Costa Blanca has a mild climate. In the summer months, the average temperature is around 25 degrees Celsius and in the winter months it averages 10 degrees Celsius. The sun shines abundantly on the Costa Blanca with more than 300 sunny days a year and there is a low humidity.

Most precipitation falls in spring and winter. In winter, in mountain areas above 1500 metres, it even falls in the form of snow.
Plants and Animals
Plants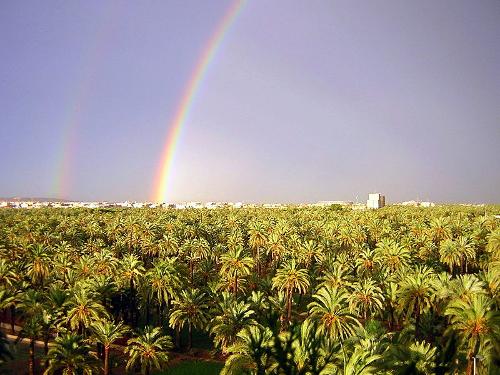 Date palm forest in Elche, Costa BlancaPhoto: José Carlos Díez CC 3.0 no changes made
Near Elche in Alicante is the only date palm forest in Europe. Furthermore, there is the usual Mediterranean vegetation with maquis, shrubs combined with low trees and wild herbs.
Animals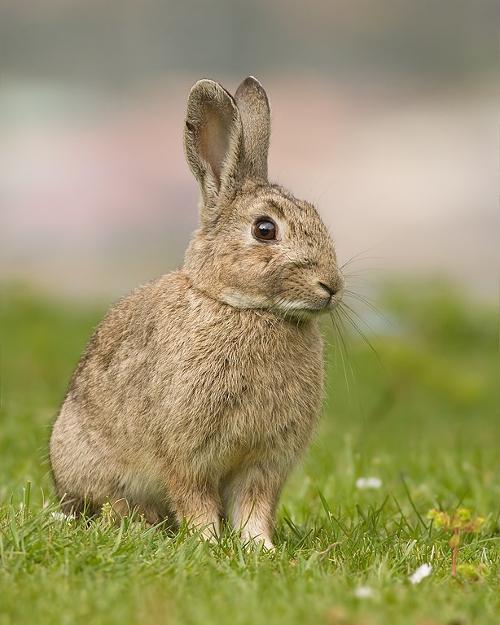 Rabbit, Costa BlancaPhoto: JJ Harrison CC 3.0 no changes made
Rabbits, hares and foxes are common on the Costa Blanca. Inland there are also wild goats and bats. The Costa Blanca is also a favourite spot for migratory birds.
---
Sources
Wikipedia

theworldofinfo.com/spain

Garcia Blazquez / Costa Blanca, Costa del Azahar

CIA - World Factbook

BBC - Country Profiles
Last updated November 2023
Copyright: Team
The World of Info