MADEIRA
Vacations and Sightseeing

Basic information
Official language
Portuguese
Capital
Funchal
Area
799 km²
Population
251,060 (2021)
Currency
euro (EUR)
Web
.pt
Code.
PRT
Tel.
+351

Popular destinations PORTUGAL
Vacations and Sightseeing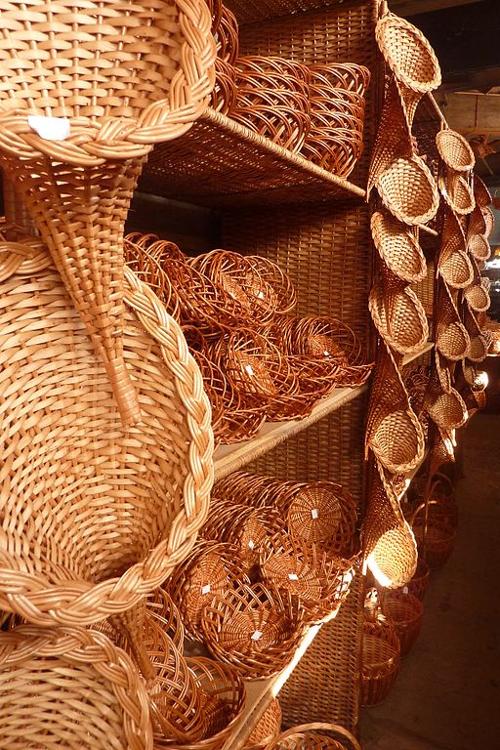 Wicker baskets MadeiraPhoto: Muffinn CC 2.0 Generic no changes made
The climate and natural beauty have made the island a major tourist attraction. Madeira attracts around 500,000 tourists every year. Crafts, embroidery and reed plaiting are also benefiting from tourism. Embroidery was brought to Madeira from England in the 19th century by Elizabeth Phelps. At the moment about 20,000 people work in this cottage industry. Wicker weaving is also an important home industry, employing approx. 2500 people.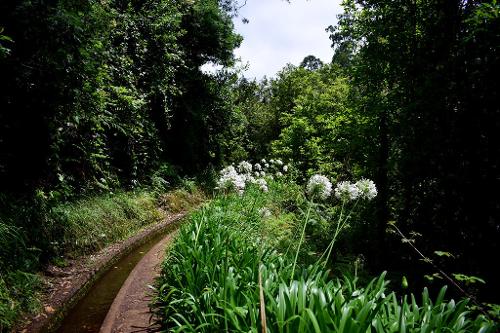 Levada MadeiraPhoto: Sebastian from the EU (CC BY 2.0) no changes made
Levadas are aqueducts that run through the Madeiran countryside. They were originally built to move water from the west and northwest of the island to the drier southeast. The terrain itself is very mountainous, and the aqueducts are now used no longer just for running water, but mainly as hiking trails. You'll find about 1,350 miles of Levadas to hike along.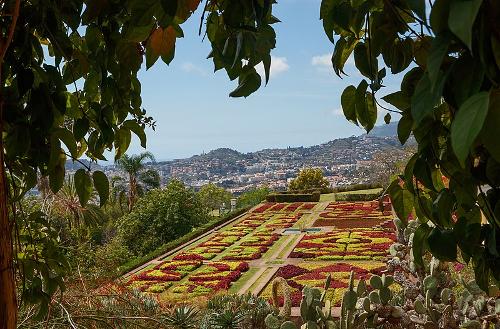 Jardim Botanico da MadeiraPhoto: H Zell CC 3.0 Unported no changes made
Funchal is the capital and main city of Madeira. It is also the largest city with as many as 150,000 inhabitants. Funchal's location is unique due to its geological features and its amphitheater shape. This natural landscaping provides protection from the weather and potential threats. It is a very modern city, with all the amenities a tourist could wish for. The Jardim Botanico da Madeira is one of Madeira's most sought after tourist attractions. The gardens themselves can be found in the Funchal Amphitheater and run up and down steep slopes, often providing breathtaking views. The gardens cover more than 80,000 square meters.
Sources
Catling, C. / Madeira
Kosmos-Z&K

Lipps, S. / Madeira
Elmar

Madeira
APA Publications

Schetar, D. / Madeira
Het Spectrum

Stiller, R. / Madeira
Van Reemst

Underwood, J. / Het Madeira-boek
Sunflower Books

CIA - World Factbook

BBC - Country Profiles
Last updated September 2022
Copyright: Team
The World of Info