CROATIA
Plants and Animals


Cities in CROATIA
Plants and Animals
Plants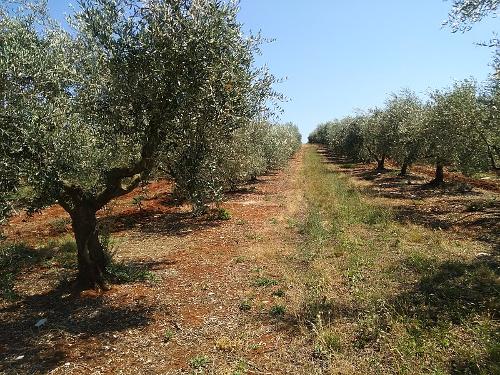 Olive plantation in Istria, CroatiaPhoto: Nmndir CC 4.0 International no changes made
In Croatia, 4,300 species of plants and 278 species of trees and shrubs are distinguished. Characteristic are the cypresses. Of course, the olive trees and the lower vegetation, among others, the gorse, oleander and lavender, are also striking. The richest plant life, however, is in the mountains. In summer, flowers lay a colorful carpet over the mountain meadows. Many protected species flourish including orchids, edelweiss and gentians.
The greatest variety of plants can be found in the Velebit mountains. More than 2700 different types of plants are found here. The endangered Edelweiss can still be admired there. In total 23% of the soil of Croatia is covered with forest.
Animals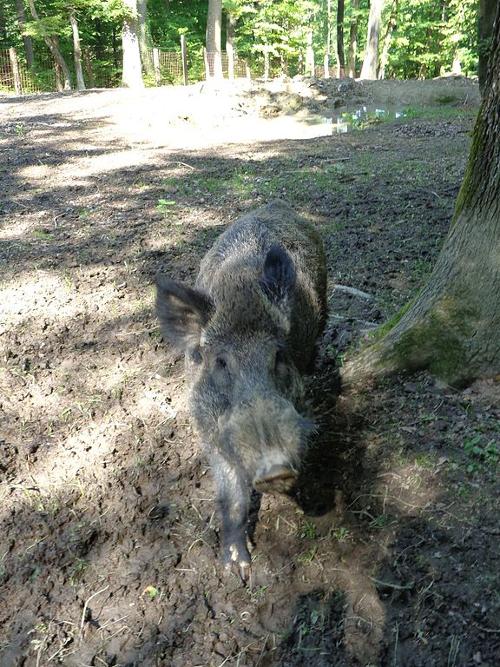 Wild boar in a forest, northern CroatiaPhoto: Silverije CC 4.0 International no changes made
There is a wide variety of animals in Croatia. Mammals include wild boars, various deer species, foxes, hares, pheasants and even bears and wolves live in Croatia. Hunting is allowed under strict conditions. There are also protected animals, including six species of butterflies, 322 bird species, a rare forest ant, 35 mammals, including 29 bat species and various frogs, reptiles and snails.
Wolves still live in the wild in central Croatia. The Adriatic Sea is rich in fish.
---
Sources
Encarta Encyclopedie
Oliver, J / Croatia
Lonely Planet
Waard, P de / Reishandboek Kroatie
Elmar,

CIA - World Factbook

BBC - Country Profiles
Last updated April 2023
Copyright: Team
The World of Info