ANGOLA
Vacations and Sightseeing

Basic information
Official language
Portuguese
Capital
Luanda
Area
1.246.700 km²
Population
33,933,610 (2021)
Currency
kwanza (AOA)
Web
.ao
Code.
AGO
Tel.
+244

Vacations and Sightseeing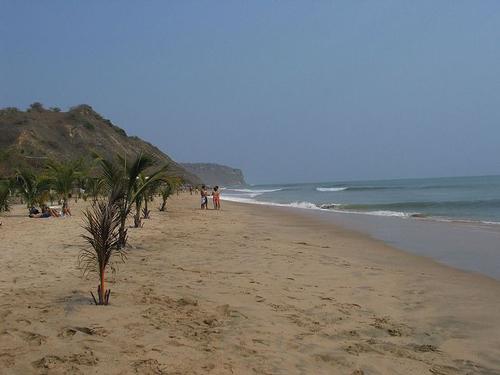 Angola BeachPhoto: Jlrsousa CC 2.0 Generic no changes made
Angola has a lot to offer to tourists, especially the coast and nature are interesting. The big problem at the moment is the chronic shortage of hotel beds, as a result of which they are almost always occupied and are sold at such a high price. In addition, most hotels do not meet the standards of the Western tourist and should be demolished or restored at a rapid pace.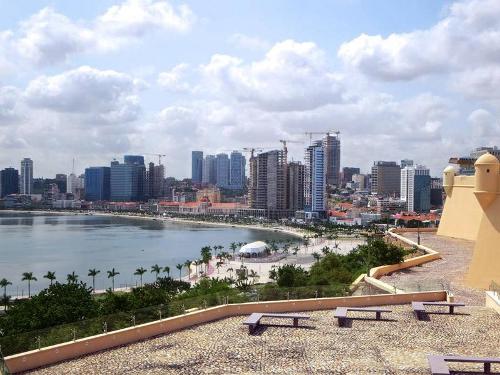 Luanda AngolaPhoto: David Stanley CC 2.0 Generic no changes made
The Angolan government also sees that tourism can become a major source of income, and has stimulated the construction of new hotels and the restoration of existing hotels in recent years. The football tournament for the Africa Cup, organized in 2010, accelerated this process.
A Ministry for Hotels and Tourism has even been set up, which has, among other things, taken on the development of the 1,600 kilometer long Atlantic coastline. The capital Luanda already has a number of well-known beaches: Ilha do Cabo, Mussulo, Palmeirinhas, Corimba and Santiago;in Benguela these are Morena, Restinga, Caóta, Caotina, Naia Azul and Baia Farta.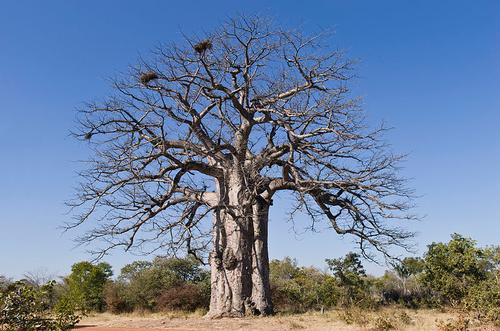 Angola Iona national parkPhoto: Alfred Weidinger CC 2.0 Generic no changes made
Climatically speaking, the coast can be visited all year round, but especially in the dry season, between May and September, many tourists can be found here. For nature lovers, a visit to the nature parks Kwando, Cangandala, Quissama, Kameia, Bicuar, Mupa and Iona is recommended.
Fortaleza de São Miguel or Saint Michael's Fort was a Portuguese fortress built in Luanda, Angola. During the Dutch rule in Angola between 1641 and 1648, the fort was known as Fort Aardenburg.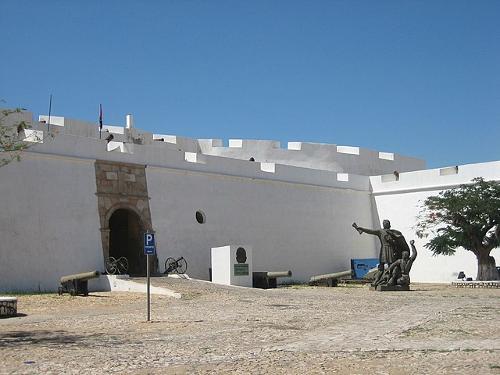 Fortaleza de São MiguelPhoto:Erik Cleves Kristensen CC 2.0 no changes made
---
Sources

BBC - Country Profiles

CIA - World Factbook

Elmar Landeninformatie

Oyebade, Adebayo / Culture and customs of Angola
Greenwood Press

Stead, Mike / Angola
Lonely Planet
Last updated August 2023
Copyright: Team
The World of Info