ABU DHABI
Vacations and Sightseeing

Basic information
Official language
Arabic
Capital
Abu Dhabi
Area
67.340 km²
Population
ca. 1,512,000 (2021)
Currency
Emirati Dirham (AED)
Web
.ae
Code.
ARE
Tel.
+971

Vacations and Sightseeing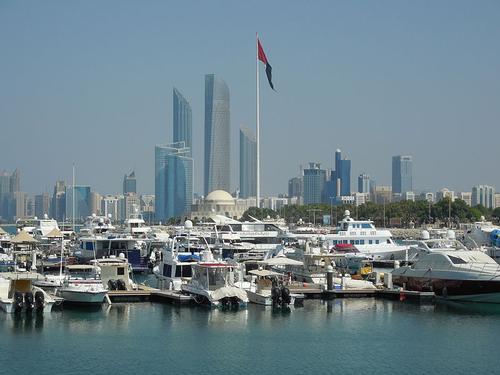 Abu Dhabi CornichePhoto: Aravind Sivaraj CC3.0 Unported no changes made
Although it took some time for Abu Dhabi to step out of the shadow of good neighbor Dubai, the city and the entire emirate is now working hard enough to develop into one of the top places in the region in a relatively short time. Some top sporting events and large congresses has certainly contributed to this.
The ever-changing skyline, large hotels, enormous shopping areas, intriguing new buildings, almost always sunshine and the increasingly important position of Abu Dhabi International Airport, not only in the region but also globally, all contribute to the development of Abu Dhabi.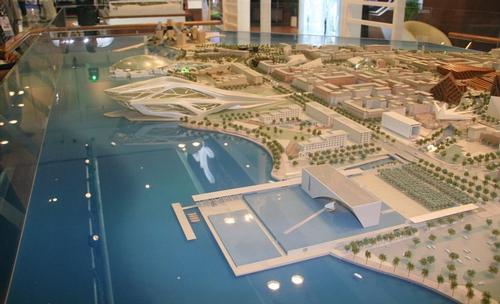 Abu Dhabi Saadiyat IslandPhoto: Imre Solt CC3.0 Unported no changes made
Abu Dhabi is establishing itself as one of the top tourist destinations in the United Arab Emirates in all areas due to a fantastic infrastructure and interesting sights. Souks, fortresses, local restaurants and beautiful nature reserves form a nice contrast with all new developments and building plans, even people do not shy away from the construction of artificial islands such as Saadiyat Island. The art, sports and culture scene is also increasingly making itself heard with galleries and museums that not only provide well-known local artists with a platform to show themselves, but many international top artists also like to come to Abu Dhabi. You can also make impressive desert trips, spend the night in the mountains and enjoy the underwater world while diving and snorkeling.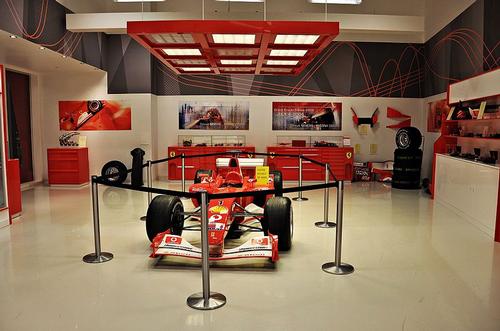 Ferrari WorldPhoto: Alberto-g-rovi CC3.0 Unported no changes made
Ferrari World Abu Dhabi is also special, the world's largest indoor theme park with, among other things, a rollercoaster that has a top speed of 150 miles per hour. Yas Island is home to the Yas Marina Circuit, which cost 1 billion euros, making it the most expensive F1 circuit in the world. Formula 1 races have been held here since 2009.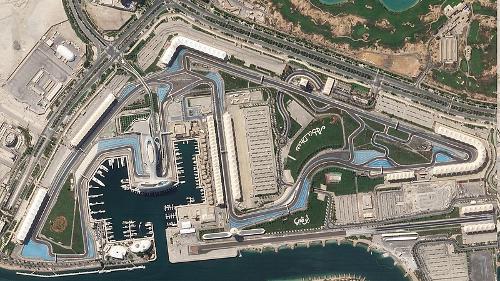 Yas Marina CircuitPhoto: Planet Labs, Inc. CC4.0 International no changes made
---
Sources
BBC - Country Profiles
CIA - World Factbook
Last updated May 2023
Copyright: Team
The World of Info