BOSNIA AND HERZEGOVINA
Plants and Animals


Cities in BOSNIA AND HERZEGOVINA
Plants and Animals
Plants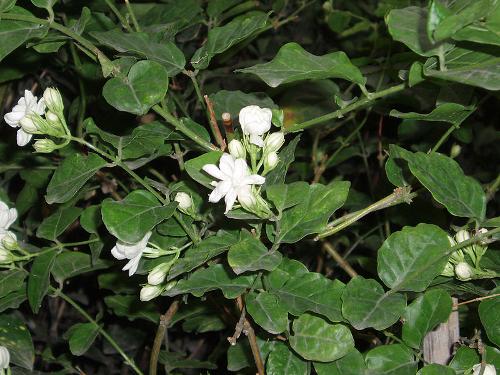 Jasmine Bosnia and HerzegovinaPhoto:Fanghong CC 3.0 Unported no changes made
Bosnia-Herzegovina has about 3500 plant species and is very wooded; about half of the country is covered with forests. They are mainly pine, beech and oak forests. Fig trees and cypresses are also found in Herzegovina.
Common plants and shrubs include jasmine, oleander, and juniper.
The forest areas can be divided into three zones. Up to 762 meters in the north of the country, on the sunny slopes, we find mainly oak forests and on the shady slopes beech forests. Further south (up to 1524 meters), in the center of the country, the oaks are replaced by beech, elm, ash, spruce and pine trees. The third zone, up to 1,829 meters, is characterized by spruce, pine and other coniferous species. Chestnuts, aspens, willows, birch, alder, juniper and yew trees are found in all three zones. Rowan, hazel and wild fruit trees (including pear and plum) are mainly distributed on the lower slopes.
Animals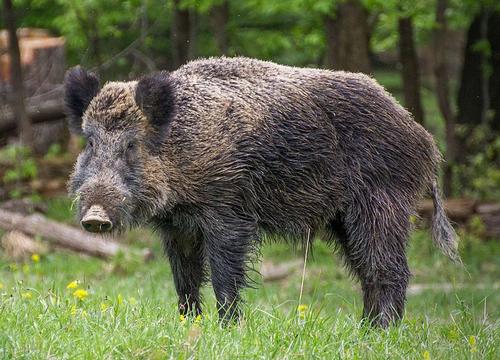 Wild Boar Bosnia and HerzegovinaPhoto:Valentin Panzirsch CC 3.0 Austria no changes made
There is a rich and varied animal life in Bosnia and Herzegovina. There are wolves, wild boars, lynxes, wild cats, otters, foxes, golden jackals, badgers, falcons and a rare bear here and there. Furthermore, many sheep are kept and the Lipizzan horse was imported from Austria in the 19th century.
Dangerous are the poisonous horned viper and the European viper.
Common birds include eagles, hawks, pheasants, mallards and storks.
---
Sources
Campschreur, W. / Bosnië-Herzegovina : mensen, politiek, economie, cultuur, milieu
Koninklijk Instituut voor de Tropen : Novib
Gabrielpillai, M. / Bosnia and Herzegovina
Gareth Stevens Publishing
Milivojevic, J. / Bosnia and Herzegovina
Children's Press
Phillips, D. / Bosnia and Herzegovina
Chelsea House Publishers

CIA - World Factbook

BBC - Country Profiles
Last updated May 2023
Copyright: Team
The World of Info