ICELAND
Religion


Cities in ICELAND
Religion
In Iceland is freedom of religion. The National Church of Iceland, the Evangelical Lutheran Church or the People's Church, to which the majority of the population belongs, is the state church; the country is a diocese. Most Icelanders are not regular churchgoers.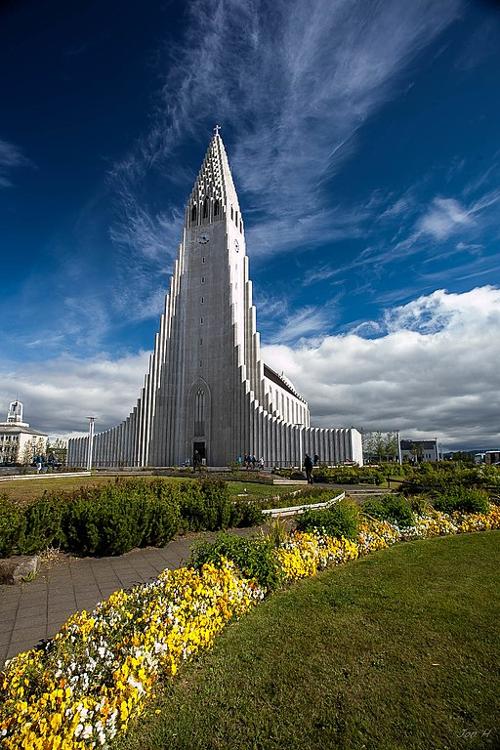 Hallgrímskirkja, IcelandPhoto:Jon Gretarsson CC 3.0 Unported no changes made
In addition to the state church, there are a dozen small Protestant branches. 4% of the population is Roman Catholic, headed by a Dutch bishop. It is special that a number of Icelanders still adhere to the belief in old Norse gods.
---
Sources
Blijderveen, W. van / IJsland
Gottmer
Encarta Encyclopedie
Jansen, A. / Reishandboek IJsland
Elmar

CIA - World Factbook

BBC - Country Profiles
Last updated November 2023
Copyright: Team
The World of Info