BELARUS
Vacations and Sightseeing

Basic information
Official language
Belarusian, Russian
Capital
Minsk
Area
207.600 km²
Population
9,442,862 (2021)
Currency
Belarusian ruble (BYN)
Web
.by
Code.
BYN
Tel.
+375

Cities in BELARUS
Holidays and Sightseeing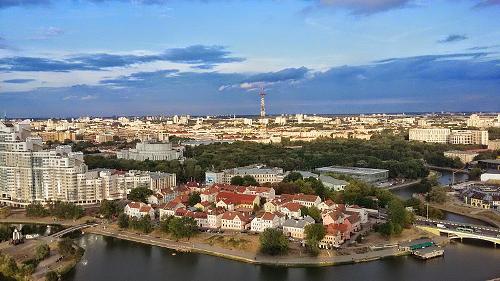 Minsk, BelarusPhoto: Vadim Sazanovich CC 4.0 International no changes made
The capital of Belarus is Minsk, also a tourist attraction of interest. Minsk is partly an old city with cathedrals such as the Cathedral of the Holy Spirit and the Cathedral of Saints Peter and Paul, built in 1613, making it the oldest surviving church in the city. On the other hand, there are remnants of the old Soviet architecture such as the old spacious boulevards. There are also modern structures such as the huge National Library building.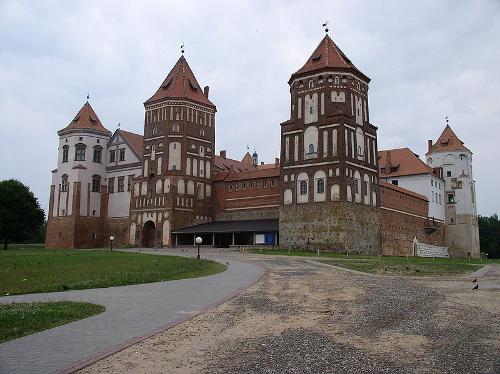 Mir Castle, BelarusPhoto: Alex Zelenko CC 4.0 International no changes made
The castle of Mir, near the place of the same name, has been declared a Unesco World Heritage Site. The castle dates from the 15th and 16th centuries and has five characteristic towers with loopholes. It was known as the Invincible Castle. Around 1568 the castle came into the hands of Count Radziwil, who rebuilt the castle in Renaissance style. A three-story palace was built along the east and north walls of the castle. A number of Baroque style elements have also been added. The palace and park in Nesvish is not far from Mir Castle and was used as the residence of the Radzivills family. The palace was designed by the famous Italian architect Giovanni Bernardoni.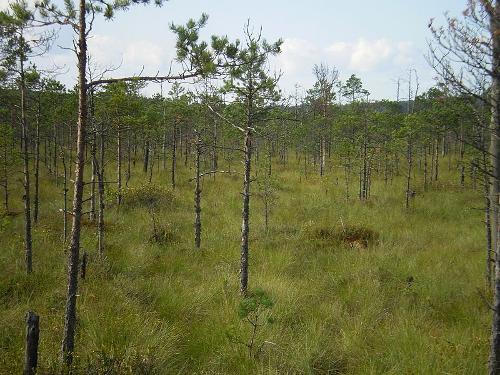 Berezinski Biosphere Reserve in BelarusPhoto: Public domain
The Berezinsky National Park has a unique fauna and flora and is a paradise for ornithologists and other nature lovers. The park also has World Heritage status. There are more than 300 different types of birds such as storks, orioles and wheatears. You can also take a boat trip on the river Berezina and see many special mammals such as wolves, moose and European Bison.
Sources
Belarus
Lerner Publications Company
Belarus and Moldova : country studies
Federal Research Division, Library of Congress
Holtbrügge, D. / Weissrussland
Verlag C.H. Beck
Levy, P. / Belarus
Marshall Cavendish
Oost-Europa
The Reader's Digest
Russia & Belarus
Lonely Planet
CIA - World Factbook
BBC - Country Profiles
Last updated February 2023
Copyright: Team
The World of Info