SAN MARINO



Cities in SAN MARINO
Geography and Landscape
Geography
San Marino is located in southern Europe and is an enclave in central Italy. San Marino is landlocked (10 km from the Adriatic Sea). The area of San Marino is 61.2 square kilometres.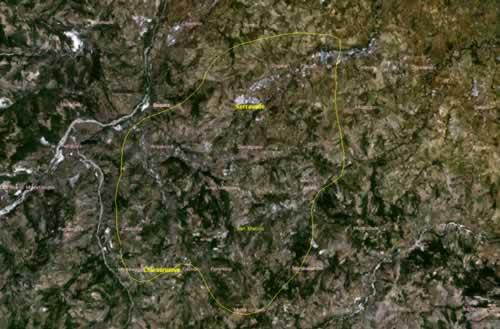 San Marino Satellite PhotoPhoto: Public domain
Landscape
The landscape of San Marino is hilly and runs from the plain at 55 m up to the summit of Monte Titano at 756 m..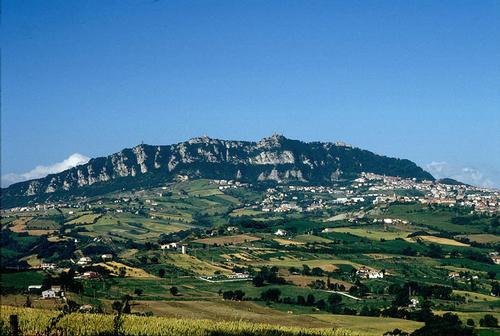 Monte Titano, highest mountain in San MarinoPhoto: Nickel Chromo in thr public domain

Climate and Weather
San Marino has a Mediterranean climate with cool mild winters and warm hot summers. The annual average temperature is 16°C.
Plants and Animals
Plants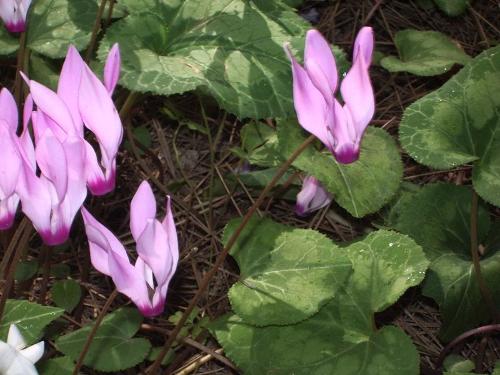 Cyclamen, national flower of San MarinoPhoto: Woggly CC 3.0 no changes made
In San Marino, there are many (wild) flowers and plants. Among others, there are wild varieties of orchids, irises, hyacinths and cyclamen, the national flower of San Marino. Common trees are beech, cypress, pine, oak, maple, elm, chestnut and poplars.
Animals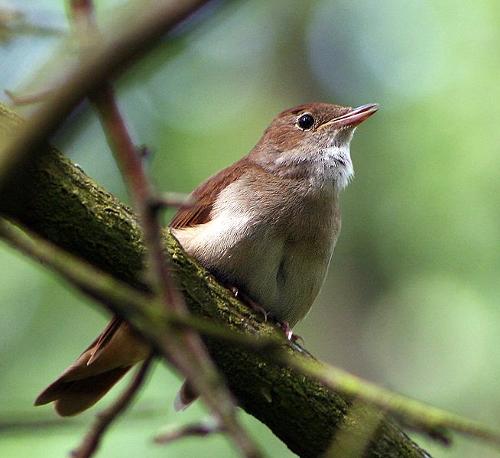 Nightingale, San MarinoPhoto: Insecta62 CC 2.0 no changes made
Despite the fact that San Marino is a very small state, there are several species of animals. Mammals include badger, hedgehog, hare, horse, cattle, sheep, pig, fox and weasel. Birds include the owl, falcon, eagle, nightingale, cuckoo and golden oriole.
---
Sources
CIA - World Factbook

BBC - Country Profiles
Last updated August 2023
Copyright: Team
The World of Info