NIGERIA
Vacations and Sightseeing

Basic information
Official language
English
Capital
Abuja
Area
923.768 km²
Population
214,895,330 (2021)
Currency
naira (NGN)
Web
.ng
Code.
NGA
Tel.
+234

Vacations and Sightseeing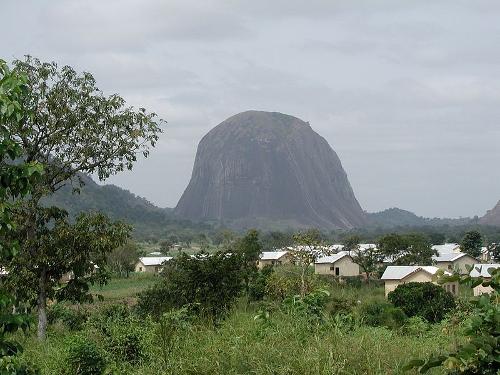 Zuma's Rock, NigeriaPhoto: Jeff Attaway CC 2.0 Generic no changes made
Nigeria has many tourist attractions and things to do. Before a visit, check the travel advice from the Ministry of Foreign Affairs. Below you will find some suggestions for what to see during a visit to this unique country. One of the most famous sights is the gigantic Zuma's Rock.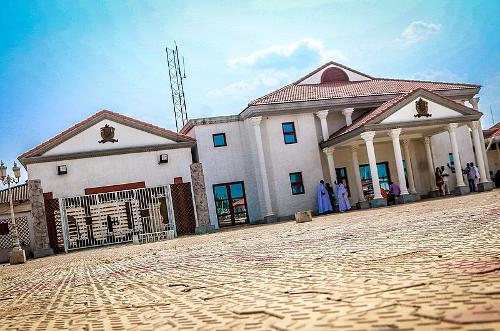 Royal palace Benin City, NigeriaPhoto: Kelechukwu Ajoku CC 4.0 International no changes
Benin City is located in the Edo area about five hours from Badagry. The city is famous for its ivory and bronze works of art and is one of the most appreciated Nigerian tourist attractions. Here you will find the royal palace a "must see".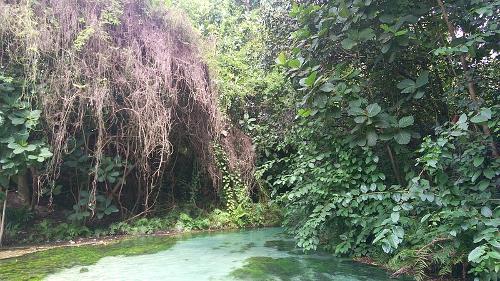 Wiki Warm Spring Yankari, NigeriaPhoto: Mujahid18 CC 4.0 International no changes made
Yankari, 225 km east of Jos, is Nigeria's best national park for wildlife viewing. The park still has significant numbers of buffalo, waterbuck, bushbuck and many baboons. The biggest draw are the 500 elephants. You can also do excellent bird watching. The best time to see animals is from the end of December to the end of April, before the rainy season when the thirsty animals gather at the Gaji River. The Wikki Warm Spring is located near the campsite at the park. This crystal clear water has a constant temperature of 31 °C. The lake is 200 m long and 10 m wide.
Sources
Elmar Landeninformatie
CIA - World Factbook
BBC - Country Profiles
Last updated July 2022
Copyright: Team
The World of Info