CENTRAL AFRICAN REPUBLIC



Geography and Landscape
Geography
As the name suggests, the Central African Republic is located in Central Africa. The republic is bordered to the north by Chad, to the east by Sudan, to the south by Congo and the Democratic Republic of Congo (formerly Zaire) and to the west by Cameroon. The area of the Central African Republic is 622,984 square kilometers.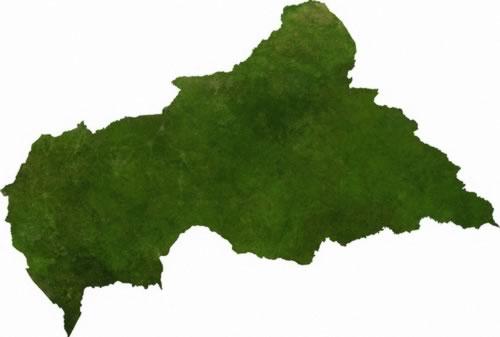 Central African Republic Satellite photoPhoto: Publc domain
Landscape

Central African Republic LandscapePhoto: David Holt CC 2.0 Generic no changes made
The north of the country is dry and fairly barren, but dense tropical forest grows along the rivers in the southwest. Vast savannas lie between these landscapes. At the border with Cameroon, the land rises to 2000 meters. The Chari River crosses the Central African Republic from east to west.
Climate and Landscape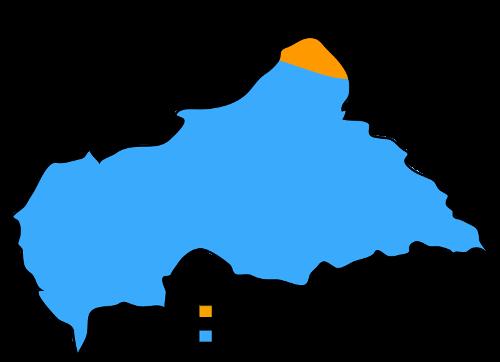 Tropical savanna climate prevails in Central African RepublicPhoto: Ali Zafan CC 4.0 International no changes made
The climate in the Central African Republic is tropical. Temperatures rarely fall below 20 degrees Celsius and in April, just before the rains start, daytime temperatures can reach 40 degrees Celsius. The rainy season lasts until October and most rain falls in August and September. The best time to travel is from December to February.
Plants and Animals
Plants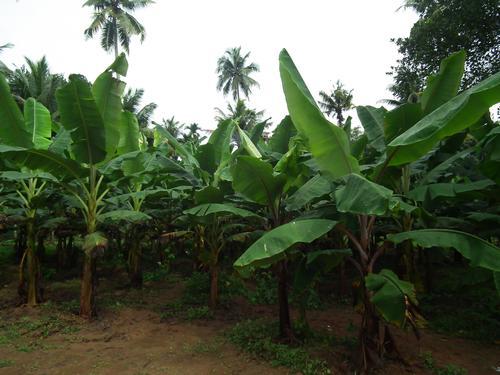 Banana trees Central African RepublicPhoto: Rameshng CC 3.0 Unported no changes made
The Central African Republic has a lot of variety in vegetation. There are both rainforests and savannas. Common in the Central African Republic are acacia, banana, groundnut, cotton, coffee, mahogany, okoumé and palm.
Animals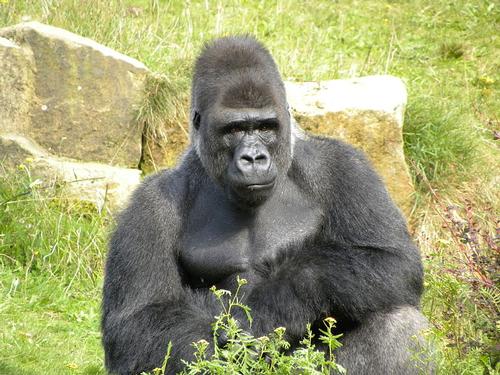 Western lowland gorilla Central African RepublicPhoto: Tim Strater CC 2.0 Generic no changes made
The Central African Republic is one of the countries of Africa with a very varied animal life. There is a large bird population and there are many beautiful butterfly and insect species, bats and snakes. Antelopes, buffaloes and elephants can be found on the savannas and hippos, crocodiles and rhinos live along the rivers.
In the heart of the Congo River basin, in the south of the Central African Republic, the Western Lowland Gorilla lives. Lowland gorillas live in a very dense and inaccessible area and it is almost impossible to observe these animals directly.
---
Sources
Elmar Landeninformatie

CIA - World Factbook

BBC - Country Profiles
Last updated November 2023
Copyright: Team
The World of Info