BRUNEI
Population


Population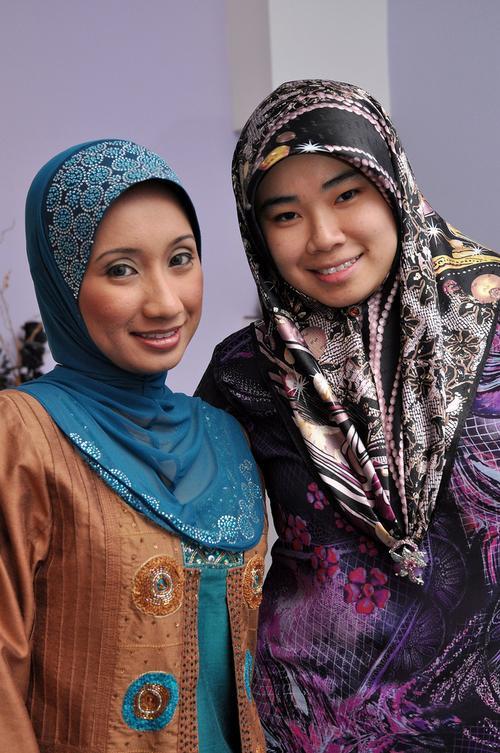 Brunei PopulationPhoto: Zul CC 2.0 Generic no changes made
Brunei is home to just over 443,593 people (2017) and has a population density of approximately 70 inhabitants per square kilometer.
The natural population growth is 1.57%. (2017)
Birth rate per 1000 inhabitants is 17 (2017)
Mortality rate per 1000 inhabitants is 3.6 (2017)
Life expectancy is 77.3 years. (men 75 and women 79.8 years (2017)
The population consists of Malays (66%) and Chinese (10%). In the capital are also Europeans, Asians and Indians. Indigenous peoples such as the Ibans, Dayaks and Muruts live outside the city.
Language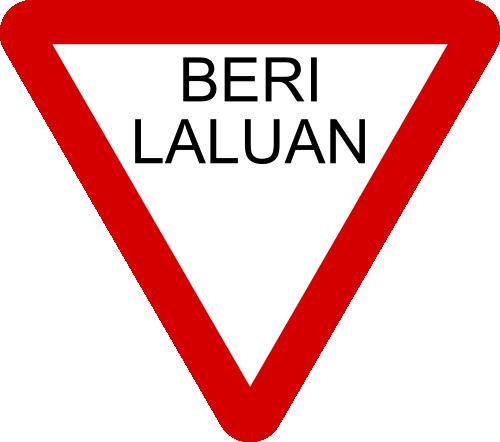 Brunei Malaysian Road SignPhoto: Public domain
Brunei's official language is standard Malay, which is defined in the constitution. A local variant is spoken by the majority of the population, Brunei Malay, which largely corresponds to standard Malay. Furthermore, Chinese, English and some indigenous languages are spoken.
Religion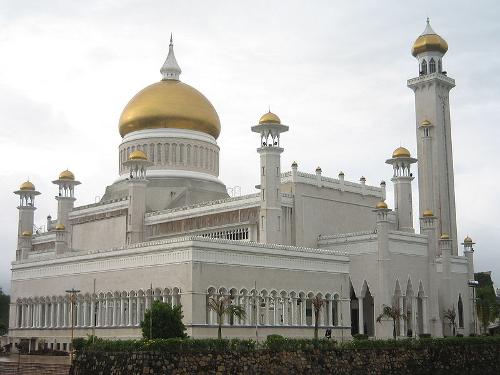 Brunei Great MosquePhoto: Audie CC 2.0 Generic no changes made
Islam is the state religion (79%) of Brunei. Freedom of religion is included in the law, but in practice Islam is the guiding principle and only Islamic material is used in educational institutions. Besides Muslims, there are mainly Buddhists (8%) and Christians (9%) in Brunei. Some smaller schools of thought such as Daoism and Confucianism are also represented.
---
Sources
Dijck, Robert van den / Maleisië, Singapore en Brunei
Elmar
Malaysia, Singapore & Brunei
Lonely Planet
The rough guide to Southeast Asia on a budget
Rough Guides
Southeast Asia on a shoestring
Lonely Planet

CIA - World Factbook

BBC - Country Profiles
Last updated May 2023
Copyright: Team
The World of Info