WALES
Religion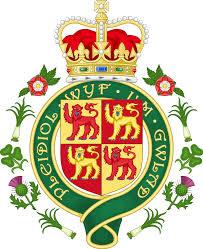 Cities in WALES
Religion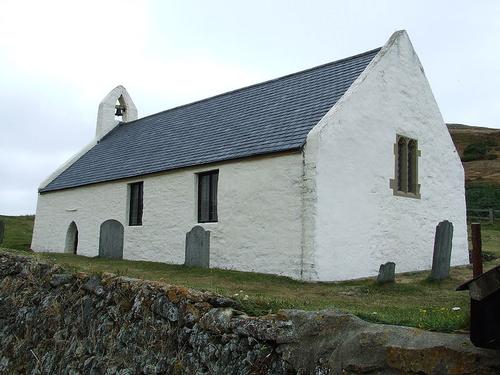 13 century church WalesPhoto: Rhodri Jones CC 2.0 Generic no changes made
Christianity arrived in Wales in the 5th century. Until the mid-18th century, the vast majority of the Welshmen were members of the Anglican church. From 1735, the Church of England was fought from the inside out by the methodists, who emphasized piety, simplicity and poverty.
In 1811, after a split from the Church of England, the Welsh Methodists founded the Calvinist-Methodist Church, which today is referred to as the Presbyterian Church of Wales and is again part of the Church of England. Nonconformist groups such as Baptists, Unitarians and Wesleyans also grew explosively due to their social and educational activities.
At the time, the Anglican Church and many of its believers lost, but it was not until 1914 that the Church of England lost its position as a state church. In 1920, the remaining Anglicans founded the Church in Wales, an autonomous ecclesiastical province within the global Anglican Church with six dioceses and its own archbishop.
The number of Roman Catholics, mainly living in the Northeast, has increased to about 60,000 since World War II. The aforementioned non-conformist churches and groups fell sharply in membership. Small religious groups of Buddhists, Hindus, Jews, Sikhs and Muslims live in the major cities of Cardiff, Newport and Swansea.
---
Sources
Beeftink, A. / Zuid-Engeland en Wales
Van Reemst
Berkien, G. / Wales
Kosmos-Z&K
Berkien, G. / Wales
Kosmos-Z&K
Danse, W. / Midden-Engeland en Wales
ANWB
Fröhlich, D. / Wales
Deltas
Hendriksen, B. / Wales
Van Reemst
Hestler, A. / Wales
Marshall Cavendish
King, J. / Wales
Lonely Planet
Westphal, U. / Wales
Van Reemst
CIA - World Factbook
BBC - Country Profiles
Last updated November 2023
Copyright: Team
The World of Info