WALES
Climate and Weather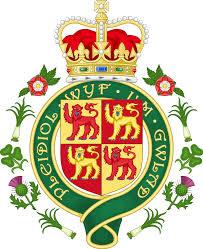 Cities in WALES
Climate and Weather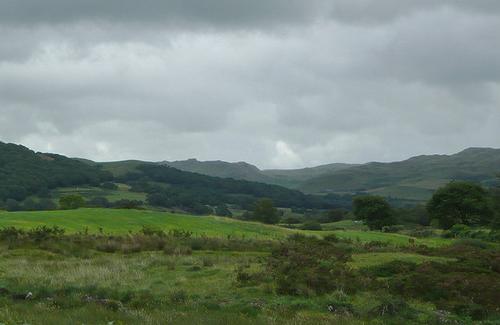 Threatening clouds over the Cambrian Mountains WalesPhoto: Roger Kidd (CC BY-SA 2.0) no changes made
Wales has a moderate maritime climate, strongly influenced by the prevailing westerly winds and the warm Gulf Stream. This makes the weather very changeable and sun and rain can alternate several times in a day.
The average temperature in July is 15.6 °C and 5.6 °C in January. Most rain falls along the west coast (approx. 1000 mm) and in the mountains (approx. 2500 mm in Snowdonia). On average there is about 1350 mm of rain per year (De Bilt in the Netherlands over 760 mm). Snow rarely does in Wales.
The north coast of Wales has the least rainfall and the most sun; in the mountains it is exactly the other way around. May, June and July are quite warm and dry, with occasional short, bright showers.
In the mountains, rapid weather changes occur with fog formation and rapid temperature drops.
---
Sources
Beeftink, A. / Zuid-Engeland en Wales
Van Reemst
Berkien, G. / Wales
Kosmos-Z&K
Berkien, G. / Wales
Kosmos-Z&K
Danse, W. / Midden-Engeland en Wales
ANWB
Fröhlich, D. / Wales
Deltas
Hendriksen, B. / Wales
Van Reemst
Hestler, A. / Wales
Marshall Cavendish
King, J. / Wales
Lonely Planet
Westphal, U. / Wales
Van Reemst
CIA - World Factbook
BBC - Country Profiles
Last updated November 2023
Copyright: Team
The World of Info