GUADELOUPE
Society


Society
State structure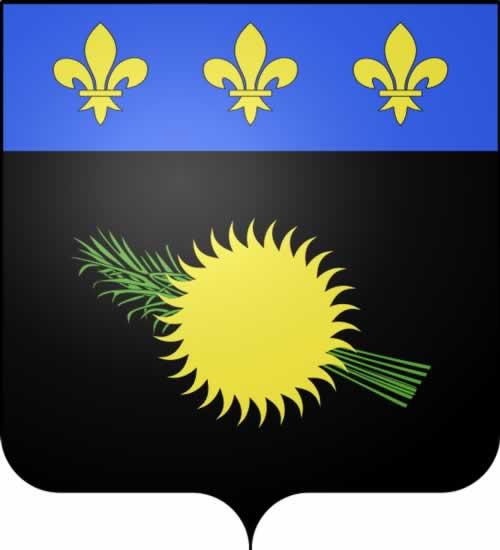 Coat of Arms of GuadeloupePhoto: Public domain
Guadeloupe is a French overseas department (département d'outre mer). It has been governed since 1998 by Marcellin Lubeth, President of the General Council, and Lucette Michaux-Chevry, President of the Regional Council. Guadeloupe has two representatives in the French Senate and four representatives in the French Parliament. Within the European Union, Guadeloupe has the status of an outermost region. However, the archipelago is not covered by the Schengen Agreements.
In a referendum held on 7 December 2003, the populations of Saint-Martin and Saint-Barthélemy voted for self-government. In 2007, these two islands were separated from Guadeloupe.
Economy
As Guadeloupe is part of France, the currency used is the euro. Guadeloupe lives from agriculture, tourism, light industry and services. The island is dependent on French imports.
Traditional agricultural products such as sugar cane are gradually being replaced by other products such as bananas (which account for about 50% of annual exports), aubergines and flowers. Other vegetables and tubers are grown for the local market. Nevertheless, Guadeloupe depends on imported foodstuffs, mainly from France. Light industry is characterised by sugar and rum manufacturing. Most manufactured goods are imported, as is fuel. The unemployment rate is particularly high, especially among young people. Hurricanes that pass every now and then cause a lot of damage to the economy.
Here are some economic facts:

Industrial sectors: construction, cement, rum and sugar production, tourism.

Agricultural products: bananas, sugar cane, tropical fruits and vegetables, cattle, pigs, goats

exports: bananas, sugar, rum

exporting countries: France 80%, Martinique 18%, United States 4%.

imports: foodstuffs, fuel, cars and other consumer goods, raw materials for construction

---
Sources
Elmar Landeninformatie

CIA - World Factbook

BBC - Country Profiles
Last updated October 2023
Copyright: Team
The World of Info