BURUNDI



Geography and Landscape
Geography
Burundi is located in central Africa to the east of the Democratic Republic of Congo. Burundi also borders Rwanda and Tanzania. The area of Burundi is almost 28,000 square kilometers.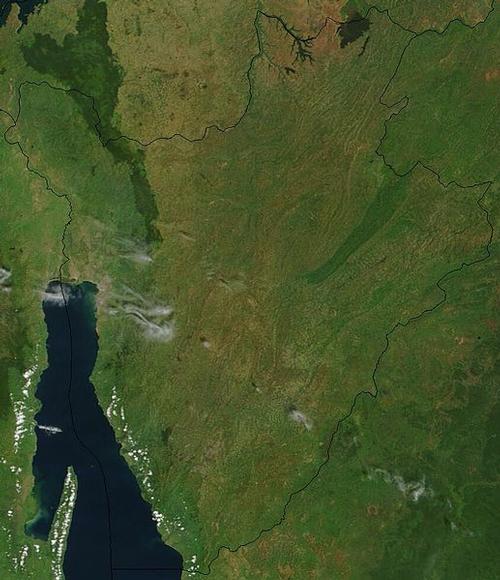 Burundi Satellite photoPhoto: Publlic domain
Landscape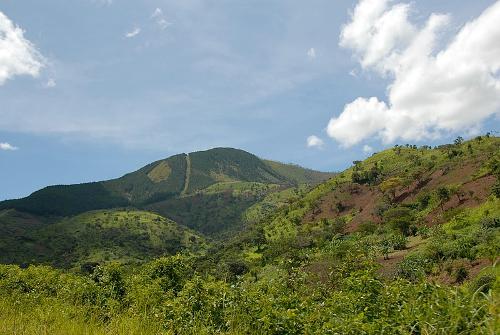 Burundi LandscapePhoto: Dave Proffer CC 2.0 Generic no changes made
The landscape is hilly and mountainous. The Congo-Nile ridge (a fringe mountain range) continues into Burundi, along the Rusizi Valley and Lake Tanganyika. Only the highest parts are covered with forest (the Kibira National Park). To the east of the ridge mountain is a plateau with an average height of 1700 meters. The Ruvubu, the source river of the Nile, flows along the northeast border with Tanzania. Northeast Burundi is relatively flat and includes lakes, swamps and park savannas. The southeast consists of the relatively dry Kumosa Depression. Mount Heha is the highest point of Burundi at 2670 m, Lake Tanganyika is the lowest at 772 meters.
Climate and Weather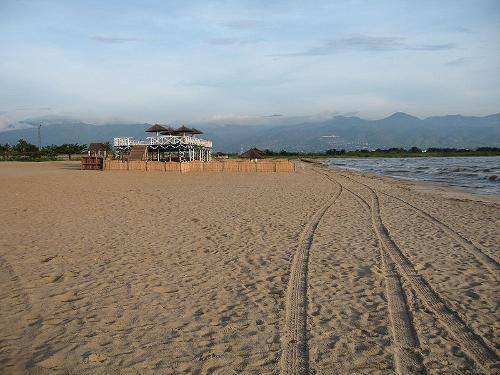 Burundi BeachPhoto: Publiic domain
Burundi has a tropical climate, the temperatures do differ per area. The dry season lasts from June to August and another short dry season from December to January. The long wet season from February to May and also in September and November. Because the average altitude is 1700 meters, it does not get hot in Burundi with an average early 20 degrees Celsius.
Plants and Animals
Plants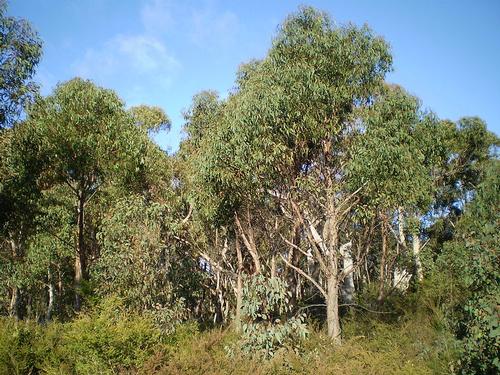 Eucalyptus BurundiPhoto: John Moss in the public domain
Burundi has a lush vegetation including: banana, bamboo, eucalyptus, cotton, coffee, cassava, palm and tea plantations.
Animals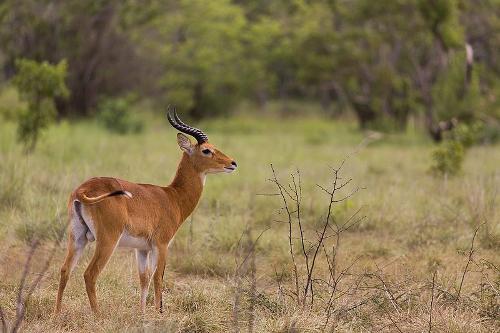 Antelope BurundiPhoto: ETF89 CC 4.0 International no changes made
There are many wild animals in Burundi: monkey, antelope, buffalo, crocodile, lion, leopard, hippo and elephant.
---
Sources
Elmar Landeninformatie

CIA - World Factbook

BBC - Country Profiles
Last updated November 2023
Copyright: Team
The World of Info