BURUNDI
Population


Population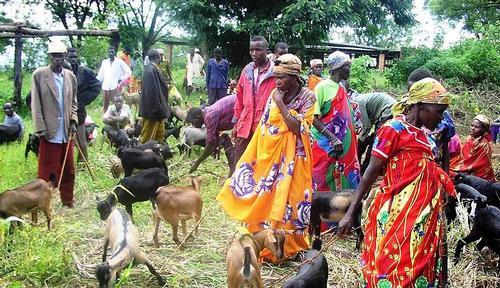 Burundi PopulationPhoto: J. Bariyanga in the public domain
Burundi is home to 11.5 million people (2017) and has a population density of approximately 470 inhabitants per square kilometer.
The natural population growth is 3.25%. (2017)
Birth rate per 1000 inhabitants is 41.3 (2017)
Mortality rate per 1000 inhabitants is 8.8 (2017)
Life expectancy is 60.9 years. (men 59.2 and women 62.7 years (2017)
Population composition:
Hutu (Bantu) 85%,
Tutsi 14%,
Twa (Pygmy strain) 1%,
Others: small groups of Europeans and Asians
Language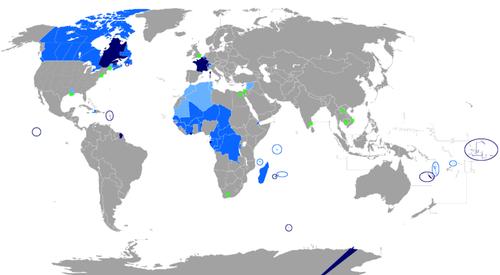 French language mapPhoto: Public domain
Kirundi and French are the official languages of Burundi. Since 2014, English has been added as an official language. Kirundi is the spoken language of the vast majority of the population. Furthermore, local languages are spoken and here and there some Swahili.
Religion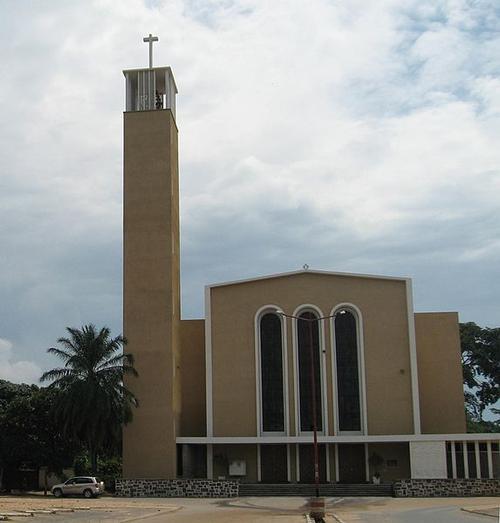 Bujumbura Cathedral BurundiPhoto: Public domain
Christianity is the dominant faith in Burundi. More than 80% of the population is Christian. Of these, about 2/3 are Roman Catholic, the rest are Protstant. There are also followers of Islam and indigenous religions. Freedom of religion is regulated by law.
---
Sources
Elmar Landeninformatie

CIA - World Factbook

BBC - Country Profiles
Last updated November 2023
Copyright: Team
The World of Info