MOLDOVA
Plants and Animals


Cities in MOLDOVA
Plants and Animals
Plants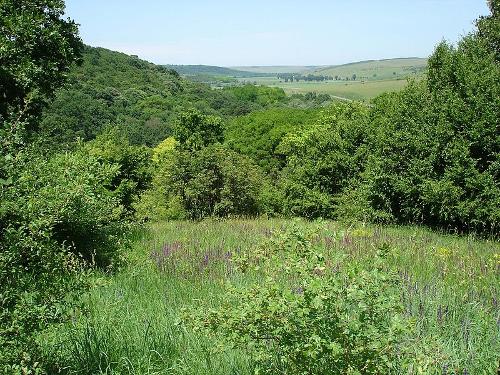 Moldova VegetationPhoto: Julieta39 CC 4.0 no changes made
Almost 12% of Moldova is covered with forests. Approximately one third of the forests consist of oak trees, and also of lime trees, wild pear and cherry trees, hornbeams and maples.
Animals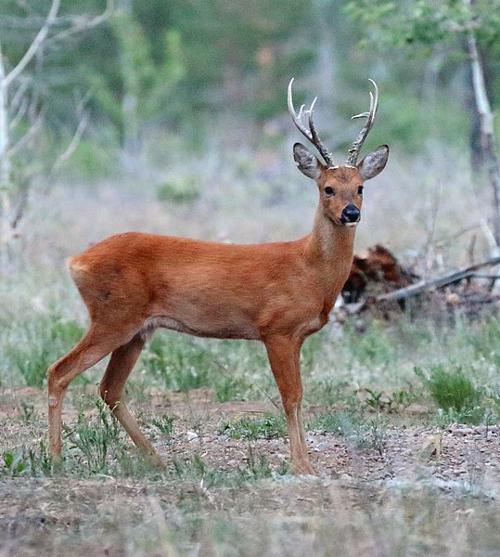 Siverian Deer, MoldovaPhoto: Andrey Giljov CC 4.0 no changes made
Animals found in Moldova are wild boar, wolves, Siberian deer, weasels and badgers. The number of wolves has been decimated during the last century. Foxes, hares and muskrats are hunted for their fur. Pheasants are also hunted. Rivers contain carp, perch and pike.
---
Sources
Williams, N. / Romania & Moldova
Lonely Planet
Belarus & Moldova : country studies
Federal Research Division, Library of Congress

CIA - World Factbook

BBC - Country Profiles
Last updated November 2023
Copyright: Team
The World of Info