EL SALVADOR



Geography and Landscape
Geography
El Salvador is located in Central America and borders the North Pacific Ocean between Guatemala and Honduras. The country borders Guatemala and Belize to the west. To the north it borders Honduras and to the east Nicaragua. The surface area of El Salvador is more than 21,000 square kilometres.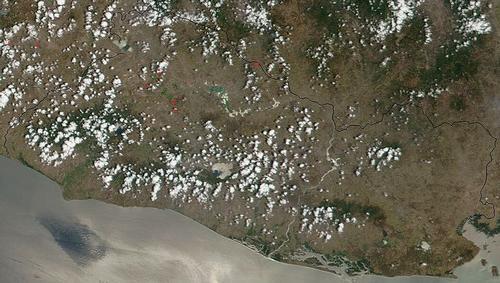 El Salvador Satellite PhotoPhoto: Public domain
Landscape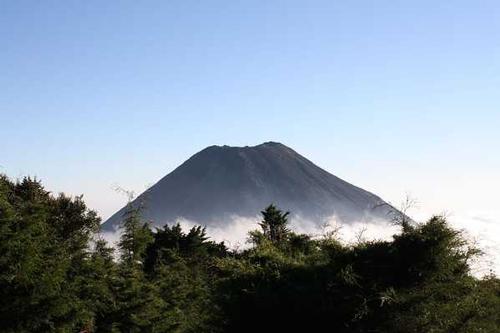 Izalco Volcano, El SalvadorPhoto: Gino il Pio in the public domain

The landscape is hilly and mountainous. The country has massive volcanoes. One of them is still active: the Izalco volcano. There are many natural lakes and rivers. The coast is characterised by tropical sandy beaches, huge cliffs and romantic islands. The two parallel mountain ranges - the Sierra Maestra del Norte along the border with Honduras and the volcanic Cadena Costera parallel to the coast - divide El Salvador into three very different areas: the coastal plain, approx. 25 km wide, with a humid-hot tropical climate (tierra caliente), the high plateau between the two mountain ridges with a pleasant temperate climate (tierra templada) and the considerably colder high mountain country along the border with Honduras (tierra fría).
Climate and Weather
El Salvador has a tropical climate. It is warmer on the coast than inland on the plateaus and in the mountains. El Salvador has two seasons: the rainy season and the dry season. The dry season is from November to April. Temperatures in the dry season vary from a minimum of 16 º C to a maximum of 34 º C. Rainy season does not mean that it rains continuously. Usually the showers fall in the evening.
Plants and Animals
Plants
El Salvador still has many original plant species. The most common tree species is Myroxylon balsamum, variety pereirae. Cedar, pine, laurel, mahogany, palm and tamarind are also found in El Salvador. There are a number of parks where many species of plants can be viewed. An example is the Parque Nacional in Cerro Verde.
Tabebuia rosea, also called pink poui or pink trumpet tree, is the national tree of El Salvador.
Animals
A striking feature of El Salvador is the number of birds (about 400 species). These species vary from brown pelicans to colourful tropical birds. Other common species are ducks, deer, crocodiles, navel pigs, quetzals, herons, turtles and toucans. There is a lot of pollution and many species are threatened with extinction, including about 50 species of birds and the turtle.
---
Sources
Elmar landeninformatie

CIA - World Factbook

BBC - Country Profiles
Last updated October 2023
Copyright: Team
The World of Info