BENIN
Vacations and Sightseeing

Basic information
Official language
French
Capital
Porto-Novo
Area
112,622 km²
Population
12,451,040 (2021)
Currency
West African CFA franc (XOF)
Web
.bj
Code.
BEN
Tel.
+229

Vacations and Sightseeing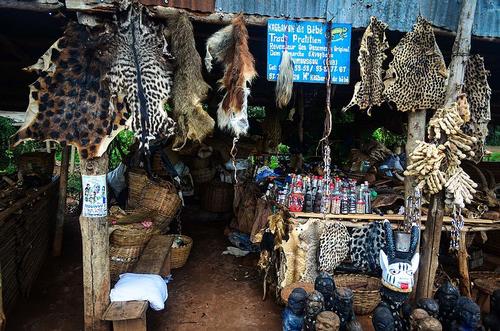 Benin MarketPhoto: Jbdodane CC 2.0 Generic no changes made
Benin is a relatively unknown holiday destination, so that you can enjoy the savannas, the rainforests in the mountains and the animal world that resides there, especially with a rich bird world, almost undisturbed. In a number of places you can also surf, swim and dive, it is even possible to enjoy a cycling holiday.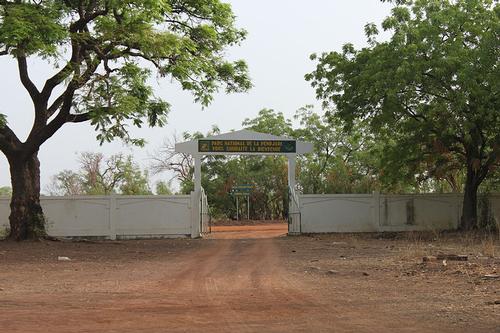 Pendjari National Park BeninPhoto: Fawaz.tairou CC 3.0 Unported no changes made
Large animals such as elephants, lions, monkeys and hippos can be seen in the Pendjari National Park, part of the much larger Parc National du W (est), which is situated in three countries. Benin, and especially the coastal town of Ouidah, was the cradle of voodoo (in Benin voudun), here an animistic belief without curses through voodoo dolls. In January, visit Ouidah's spectacular voodoo festival. Ouidah is also worth a visit through the Temple of the Holy Python and one of the largest Portuguese fortresses in Africa, São João Baptista de Ajudá.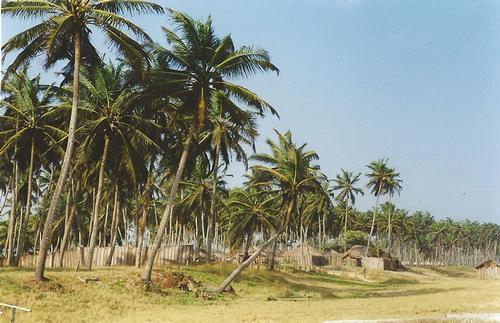 Grand Popo Beach BeninPhoto: Ji-Elle CC 3.0 Unported no changes made
Benin also has something to offer for beach lovers, Grand Popo has several beautiful beaches, as well as the largest city in Benin, Cotonou, where almost everything is for sale on a large market. Very special is the town of Ganvié, about 3000 bamboo houses built on stilts in Lake Nokoué, with a water market as well; a little less known but certainly worth a visit is the pole village of Aguégués. The important Somba tribe lives in fortified villages of round mud huts topped with conical roofs and terracotta vases. The 'land of the 41 hills' is located near the city of Dassa-Zoumé. The mountain village of Tanéka Koko has also developed a special architectural style.
Benin the Abomey MuseumPhoto: Joachim Huber CC 2.0 Generic no changes made
The Abomey Museum shows the history of the Abomey kingdoms and a throne of human skulls on display. The complex of royal palaces in Abomey is a UNESCO World Heritage Site.
Sources
Elmar Landeninformatie

CIA - World Factbook

BBC - Country Profiles
Last updated December 2022
Copyright: Team
The World of Info